About us

Over 50 years of experience in polyester film processing!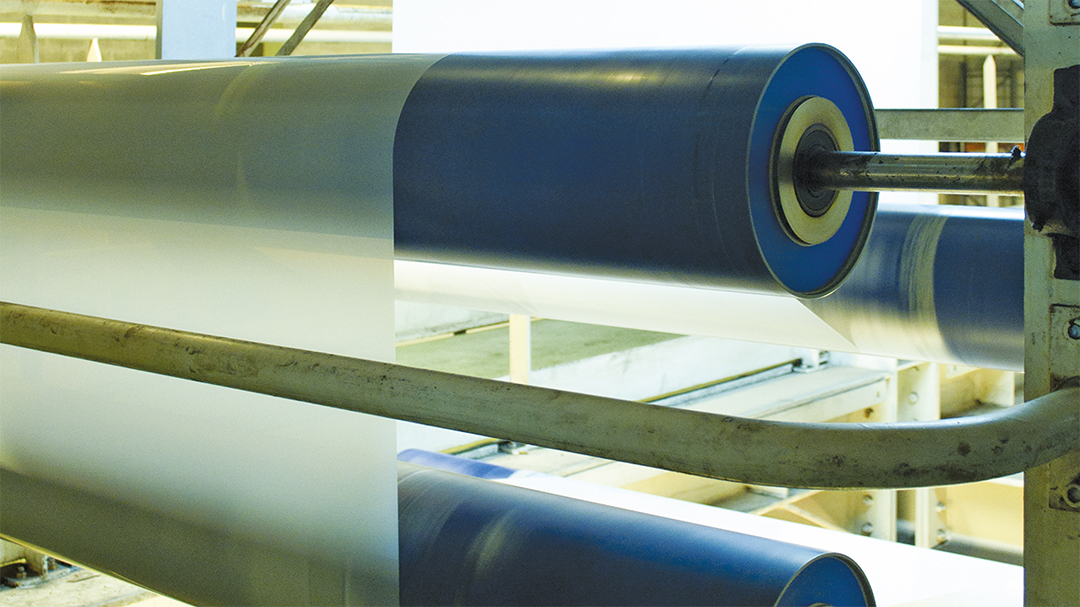 Polyester film is a high-performance raw material in many market segments, with exceptional physical and chemical properties, where NORMANDY COATING's know-how in surface and thermal treatment makes the difference.

An efficient R&D propels Normandy Coating to the top of its market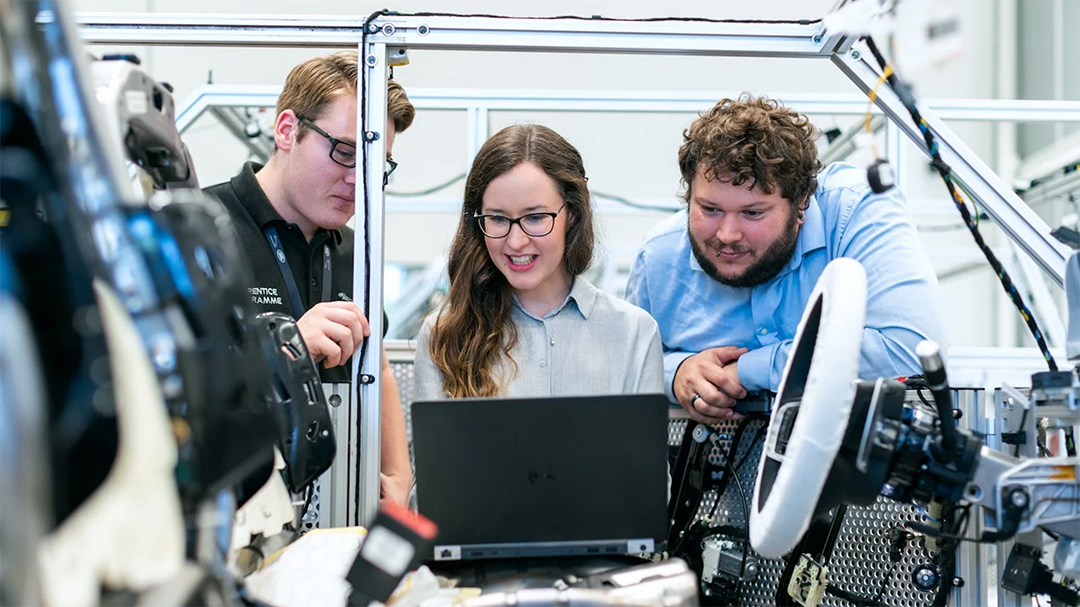 Total interaction with our customers, experience acquired in the development of innovative solutions and a diversity of mastered technologies have enabled NORMANDY COATING to satisfy the needs of many industries.

As a major player in printability, adhesion, heat stabilization and transfer of polyester films, NORMANDY COATING is present in many market segments. In addition to reprography and digital printing technologies, processed polyester films for industrial applications meet specific requirements such as flexible circuitry, labels, cards, textile and decorative transfers, photopolymer plates, adhesive tapes, laminates, "multi-layers", coatings, medical applications, photovoltaic panels, flat cables, abrasives, etc., not to mention custom treatments.
NORMANDY COATING is also a dynamic R&D in the forefront of the research of new barrier properties and the use of many other substrates: PA / PC / PP / PAPER ....

An efficient machine park managed by experienced teams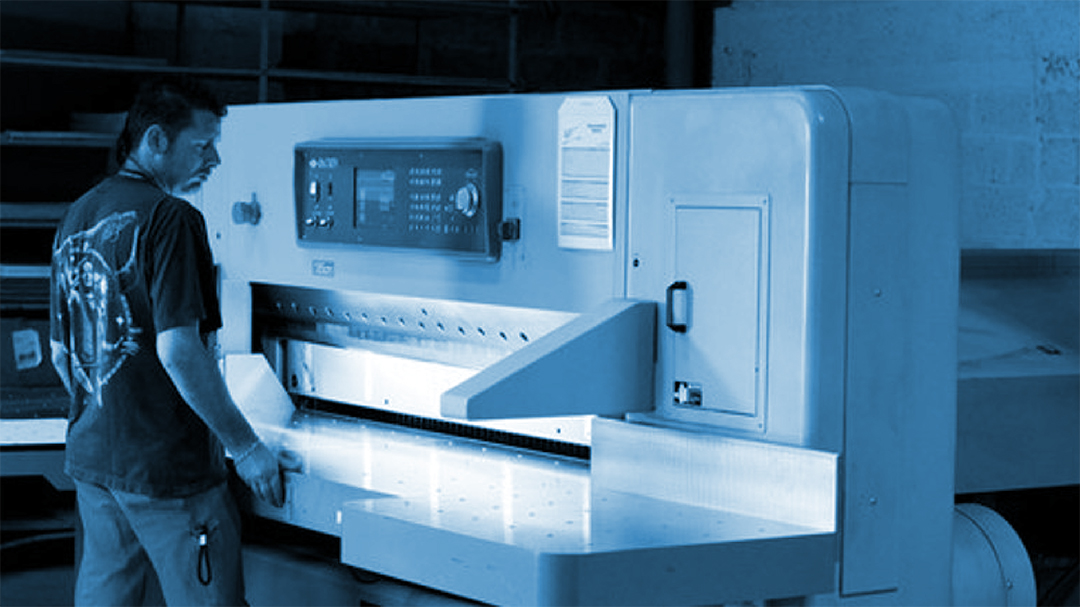 Thanks to a vigorous investment policy carried out over the last few years, NORMANDY COATING can rely on a high-performance machine park, adapted to the requirements and specificities of its markets.

Moreover, the expert management provided by our teams ensures a constant quality in terms of production, quality and availability.

Normandy Coating, Normandy as a production base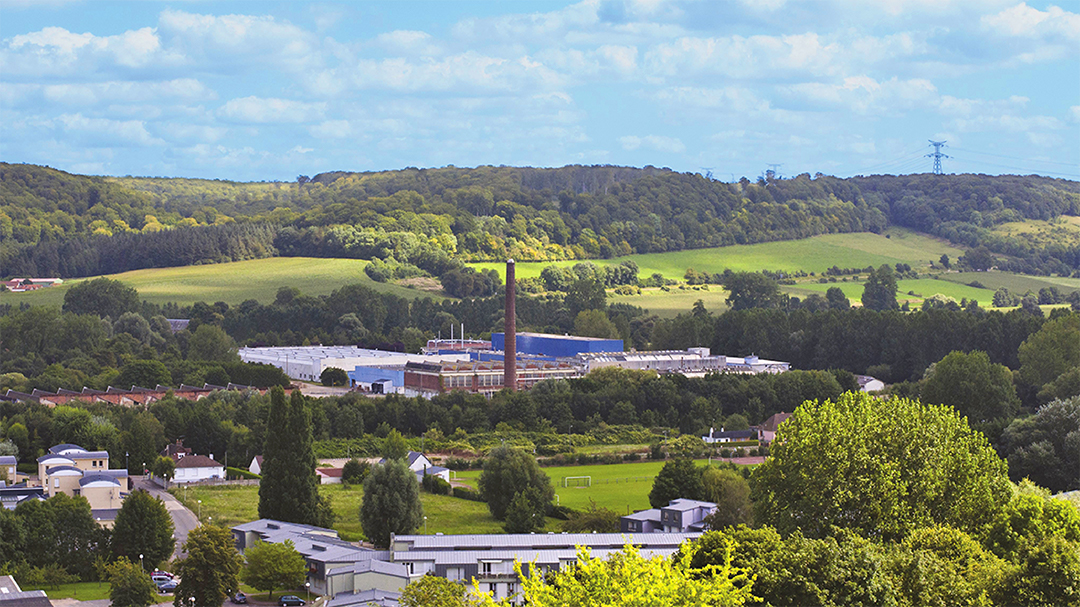 An industrial land par excellence, Normandy offers NORMANDY COATING an ecosystem rich in human and collaborative resources thanks to the know-how and the quality industrial fabric present in the region.